My Team
I take customer service very seriously, and so does my staff. Together, we are committed to providing exceptional customer service to the best of our ability.  If you need to schedule an appointment, make changes to your policy, submit a claim, or request any other service, please let us know and we will respond promptly.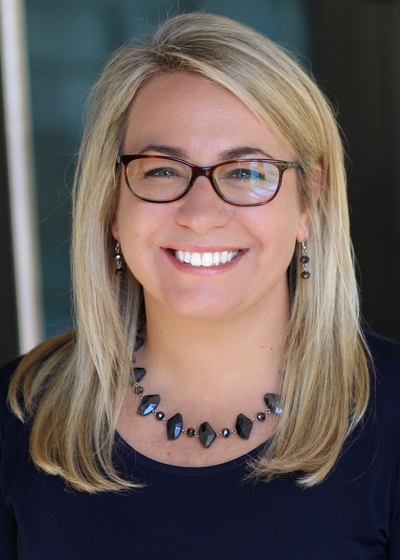 Leigh-Ann Crabb
Director of Marketing and Communications
Leigh-Ann Crabb has been a member of our team since 2003 and works part-time from home. She is a 2003 graduate of Lander University, where she earned a B.S. in Business Administration with an emphasis on Finance and Economics. Leigh-Ann resides in Kennesaw with her husband and three children. You can reach her best by email, which is listed above.
Director of Marketing and Communications
Prepares marketing materials for clients, updates social media accounts, and completes website updates. 
Provides administrative leadership for the team.
Emails new and existing clients.  Sends review letters and various documents via email. 
Communicates with home office on all technical questions and changes.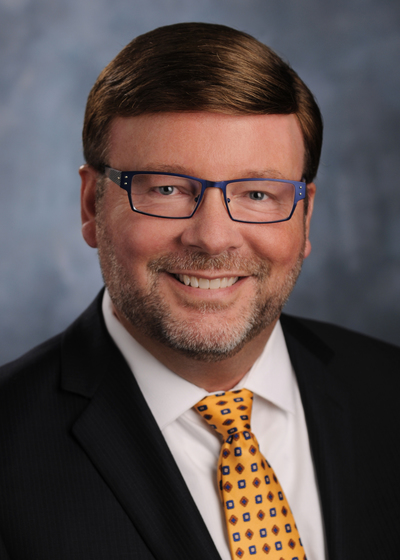 Chris W Phillips, FLMI
Associate Financial Representative
Office 770-612-4662

Chris Phillips joined our team in March of 2014, bringing 20 plus years of experience within the insurance industry. Chris holds a B.B.A. in Management from Georgia State University. He is native to Atlanta and resides in East Cobb. You can reach him directly at: 770-612-4662
Director of Operations
Opens new investment accounts and prepares transfer paperwork to bring other account balances to Northwestern Mutual Investment Services.  
Processes and monitors funding of investment accounts and asset transfers to ensure selected asset allocation is implemented.
Accepts and processes redemption/withdrawal requests from clients .
Works closely with underwriters and clients to obtain information for the approval on life, disability, annuity, and long-term care applications.
Assists clients as needed by phone or email with other investment or insurance related issues or needs.